GIVING BACK IS MY PRIORITY
My companies don't exist solely to make money.  I truly believe in balancing purpose and profit.  One way I'm doing this is by building my business in Idaho and supporting other business owners as they do the same.  
I embrace a role in our community to support and connect local entrepreneurs and capital providers, and I'm passionate about helping those around me succeed and thrive.  For me the success we have with all our companies is just a means to an end: helping our families, employees and community.
My companies are headquartered in Boise, Idaho, and we support our local community and ecosystem.  Keep reading to learn more about some of the causes I'm involved with and care about.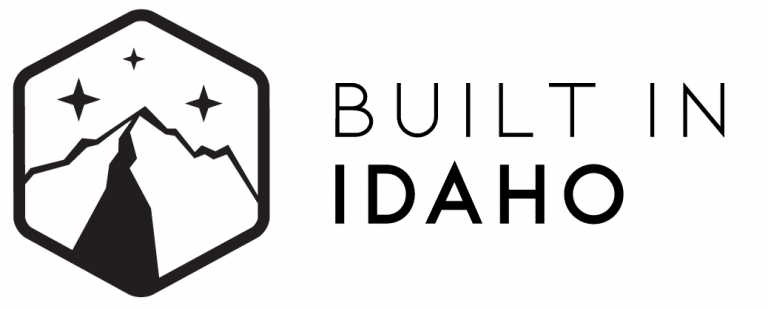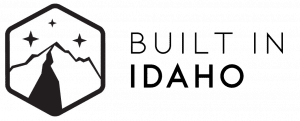 Built in Idaho is a community of entrepreneurs, startups, and investors driving Idaho's business ecosystem into the future. Resources include a directory of startups and investors, deal flow reports, and interactive data.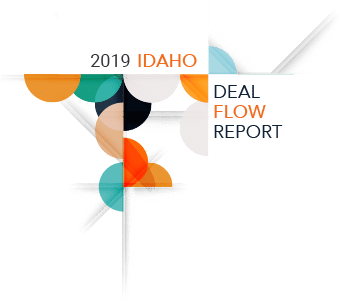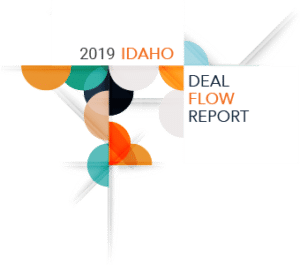 The Idaho Deal Flow Report tracks every transaction over $50,000 in the state of Idaho and includes all companies that raised money in the private and public markets, or were involved in mergers or acquisitions.
ITC is a member-driven organization committed to the success of Idaho's technology ecosystem. It fosters growth, innovations and provides value for members through professional networks, government relations, talent development and sector promotions.


Boise is one of the up and coming places for startups and entrepreneurial success. Boise Startup Week is an incredible event held each year where the inspired and driven come to learn, share and launch their business.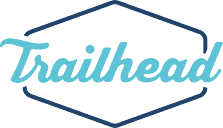 Trailhead is a community where anyone with an idea can receive the mentoring and the experience needed to succeed in the startup world. It's home to over 350 entrepreneurs delivering new, better, faster products and businesses that make a difference.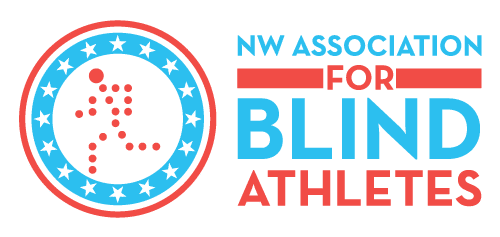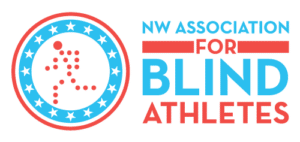 NW Association for Blind Athletes
The Northwest Association for Blind Athletes is a national leader dedicated to improving the quality of life for children, youth, adults and military veterans through participation in sports and physical activity in communities across Washington, Oregon, Idaho and Montana.

MoFi is a non-profit (non-bank) that has a mandate to specifically help companies before they qualify for bank loans. They have a long track record of doing business in Idaho, and also provide loans in Montana, Oregon, Washington and Wyoming.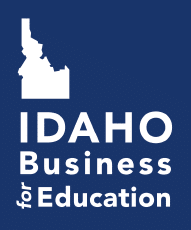 Idaho Business
For Education
Idaho Business for Education is an organization committed to positively transforming Idaho's education system and supporting the development of a highly educated and skilled work force that is able to strengthen and fuel the Idaho economy.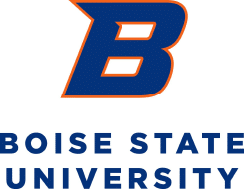 Many members of our team are graduates of Boise State University and we're proud supporters of their programs, including the College of Business & Economics, College of Innovation & Design, Venture College, College of Engineering and the Bronco Athletic Association.

Make-A-Wish® Idaho grants the wish of local children diagnosed with a critical illness. These children are an inspiration, and I've seen the difference this makes for them and their families. I consider this one of the most important charities I support.

StageDotO is a unique Venture Capital firm. We focus on early-stage companies and provide them with the growth capital, guidance, and the infrastructure they need to reach successful Series A financings and beyond.
WORKING TOWARD OFFICIAL B CORP CERTIFICATION
I believe companies and corporations can give more than they take if we are conscious about how we run our business.  I want all of my companies to balance purpose and profit. We don't just want to do what's legally required, we want to be a leader in "making a difference".
We are working toward achieving our official B CORP certification so we can be more than profit; we can be a force for good in the community, for the environment, and for our valued employees and customers.